It's been some time since I updated this blog. Been busy with work and some Sanguokuden project. While cementing all the parts before sanding and priming. I was hesitating whether to cement the shoulder armor for Lui Bei and Guan Yu, because I may have to mask and spray the parts in different colour. Sam offered me a simple and elegant solution to this problem, which I believe most of you would be able to do.

Cut a some slit at the bottom of each of the shoulder part just big enough for the other part to snap into it. Test fit with the other part before cementing these two parts.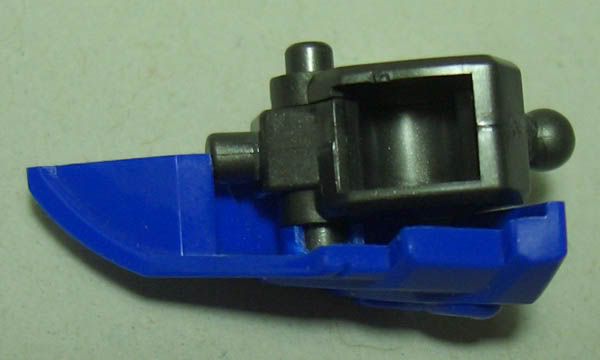 Just make sure that the slits on the two shoulder parts are aligned in the same direction.
Less masking required. Hooray.