After sanding the parts, some of the panel lines were a bit shallower than normal, so I decided to deepen the lines.
I used a pen knife to deepen the mark first, then deepen the panel lines using 0.1 mm BMC scriber to deepen the panel lines. The benefit of using the BMC scriber compared to Tamiya Plastic Scriber is that the lines do not widen with each cut, the width of the line is always consistent.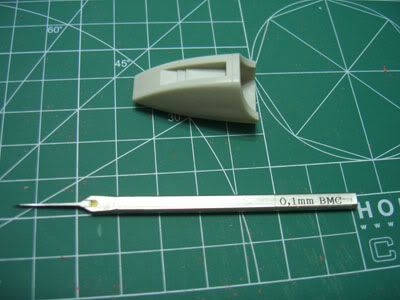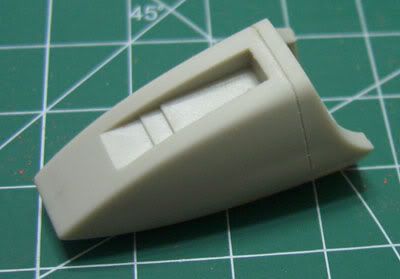 Now the lines looks more even, but it is taking pretty long time to make sure they are neat (especially right-angled lines) Looks like this build will take longer than expected, back to work.
To be continued.